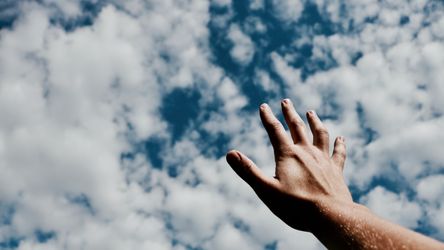 SPIRITUALITY
We believe we were created first and foremost for a relationship with God. However, because of sin, people have been separated from relationship with Him. This is why the Father sent his Son, Jesus Christ, to die on a cross, taking upon himself the nature of humanity and suffering on humanity's behalf. On the third day, we believe Jesus Christ rose from the dead and is now seated on the right hand of the Father making intercession on humanity's behalf. We also believe that Jesus sent His Spirit to indwell every believer, leading them to Truth and empowering them to overcome. Therefore, we believe the Trinity, Father, Son, and Spirit are at work in the world today. We believe the Bible is God's infallible Truth that was inspired by the Spirit and through the Spirit we are empowered to live out. We believe those who confess Jesus as their Lord and Savior, repent of their sins, will spend eternity in a relationship with God.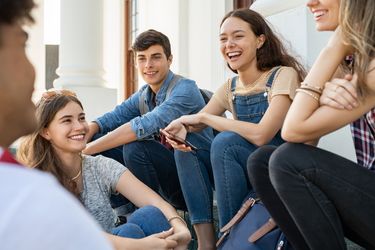 RELATIONSHIPS
We believe that all people are created in the image of God and are designed to reflect his character. We believe we best reflect God through relationships; however, because we are birthed into a broken world, relationships are broken. Therefore, to live as God intended us to live, people must first look at their own brokenness and find spiritual and emotional healing. Then, it is possible to keep the greatest commandment found in Matthew 22:36-40; to love God and to love others as you love yourself.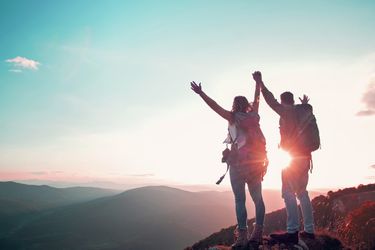 PURPOSE
We believe that every person is created in the image of God and has a specific plan and purpose for their life. We believe through the Spirit, these plans and purposes can be fulfilled and begin with an understanding of personal brokenness and how God can use every individual story to display his power to overcome, display his love for his people, and display his divine beauty. We believe we are to live missional lives that center on revealing the character of God and his love for his people; thus, living a life that glorifies God.