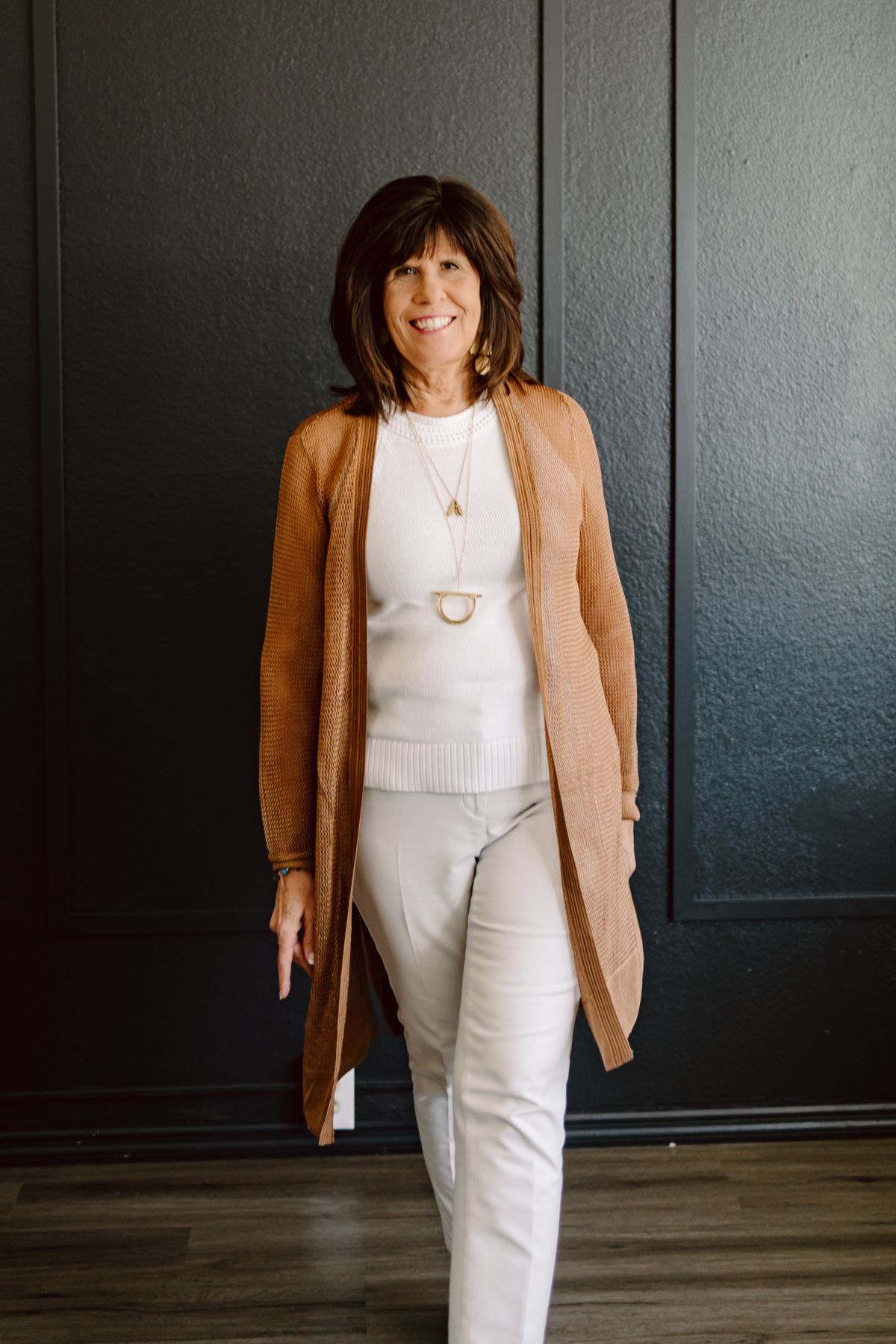 "Helping people find healing and freedom from the lies."
Mary is a walking miracle. She is the author and founder of Brave Enough (to change), a wife, a mother, a grandmother, a pastor, and a speaker and she invites you to join the movement that is impacting men and women. It's called the Brave Enough Community!
No kidding! Something amazing is happening and a Brave Enough family is emerging. A community of people that desires for EVERYONE to experience what they have experienced; healing and freedom from past trauma! Why, you? The Brave Enough Community longs for you to be a walking miracle, too!
The Brave Enough Community is waiting for you!
We believe, when we are Brave Enough to face our wounds and walk together in a community, emotional and spiritual health is attainable! Not only do we believe that we can heal from dysfunctional mindsets and behaviors, but we also believe dreams that may have once been lost can be found again!
You will be directed to our Brave Enough Community Space and have one of two options!
Individuals - 20 Week Zoom Informational Gathering
Ministry Leaders/Organizations - Meet Mary and Get Started!
These groups are unique in that they are led by Mary with women from all over the nation over Zoom. You will participate in 20 weeks together and have 2 one-on-one sessions with Mary to develop and evaluate your "Growth Action Plans."
King County, Washington @ Real Life Church
Pierce County, Washington @ We Are Calvary
Our Featured Brave Enough Leader!
Meet Ashlee!
Hi! 👋🏼 I'm Ashlee ! I have been on a healing journey for years and years, have attended numerous types of therapy , I've tried so many different treatments for my PTSD & have never experienced as much true transformative healing & life change as I have since Brave. I live in Puyallup, WA & attend Calvary & have just been so abundantly blessed by what God has done through Brave in my life. I'm SO excited to journey through more Brave groups and watch others experience the healing and hope in their lives ! Thank you for including me Mary!
Subscribe today to our Brave Enough Community
We will send you an invitation to "Join the Conversations" that are taking place in our Brave Enough Community. Meet others with the same desires as you!