What's Best for You?!
Connect with a Group That Will Support You
Discover the Best Environment for You
When you're on a journey to seek better spiritual health, it's important that you find a safe space to confront your experiences and emotions. With the help of Brave Enough To Change, you can connect with a group that not only provides this safe space for you, but also offers the opportunity to connect with others going through similar journeys. You aren't alone, and you don't have to go it alone. Reach out to Brave Enough To Change to get started.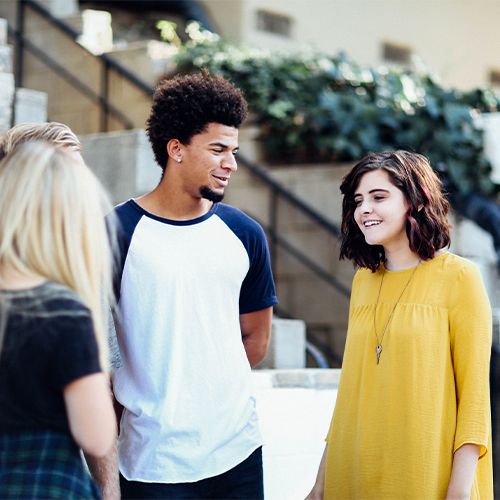 Brave Enough faith based groups offer support to break chains of behavior, such as:
Addiction
Over-eating
Overspending
Perfectionism
Over-commitment to work
Thrill-seeking
Self-deprivation
We can help your church start Brave Enough groups!
If you have completed Brave Enough with a trained leader or through an online counseling group with Mary, you may take a group of friends through Brave Enough!
Go through Brave Enough with Mary Armstrong, founder, and author of Brave Enough. Mary has over thirty-five years of pastoral counseling experience.
Choosing Your Group
Brave Enough To Change uses both secular and biblical counseling tools to help group members overcome difficult times, break unhealthy patterns of behavior, and develop stronger spiritual health. Contact us today to get started.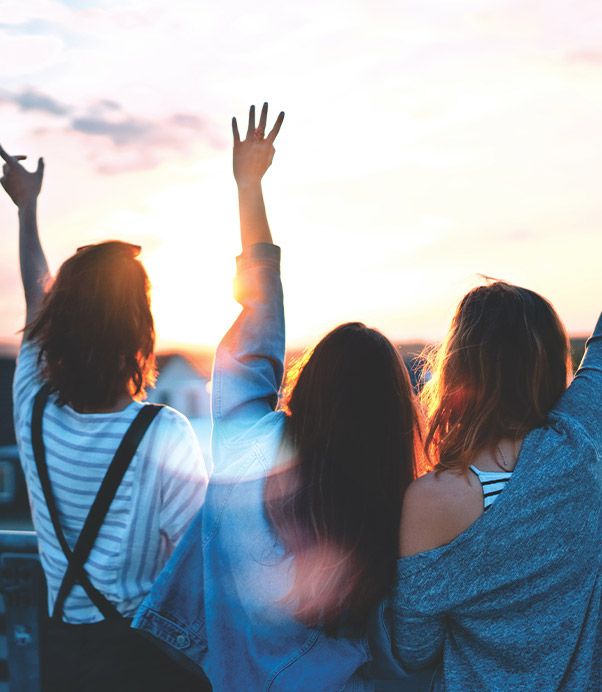 Churches
When partnered with church small groups, the Brave Enough To Change curriculum focuses on healing and freedom. Small groups will also experience the six disciplines: The Word, Worship, Prayer, Community, Celebration, and Telling Our Stories. These disciplines help strengthen the spiritual health of the group as well as each group member. Brave Enough is a perfect curriculum to follow ROOTED. Let us help you get these groups started today!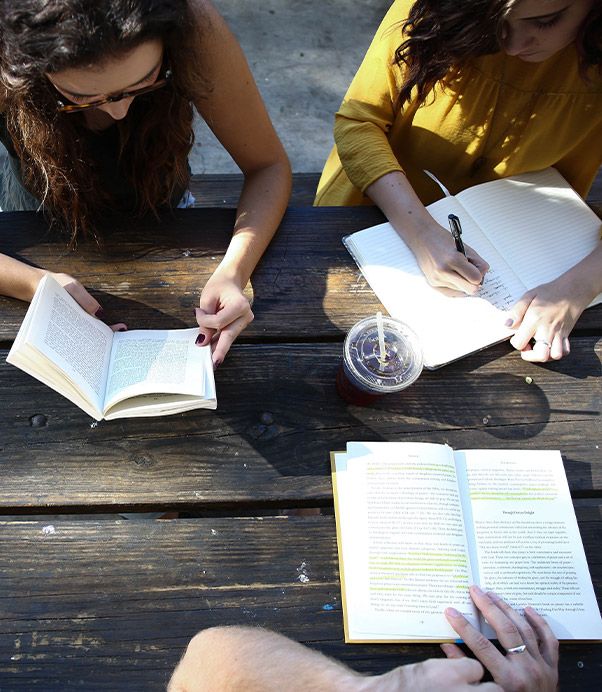 Bible Studies
Similar to church small groups, the focus of Bible study groups is on healing and freedom. We also use teaching videos so that members can review the material. Bible study members will also experience the six disciplines of The Word, Worship, Prayer, Community, Celebration, and Telling Our Stories to foster spiritual growth and healing from emotional wounds. These groups should be led by someone who has completed the Brave Enough journey.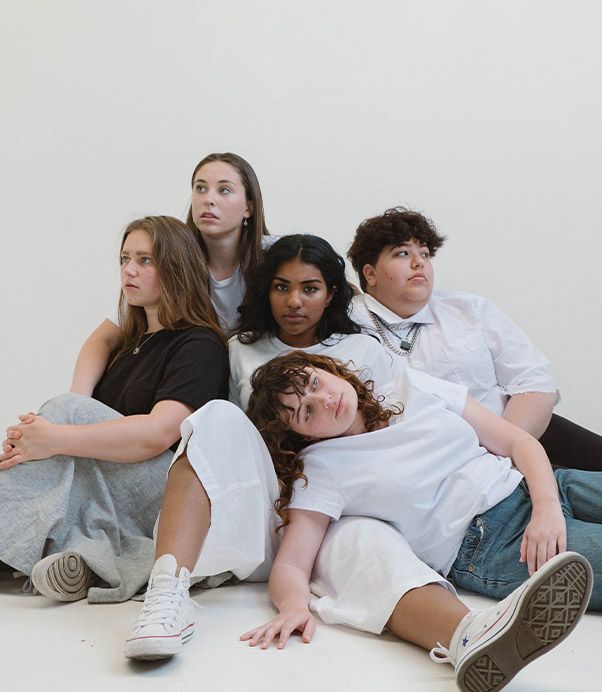 Online Counseling
In group counseling, we still take a biblical approach to our program and include secular tools to help better connect with group members. The focus of this group is to provide tangible solutions for those who are stuck in unhealthy, self-sabotaging habits.
Feel Connected & Safe
To ensure that every group member is engaged and feels connected, we've created a list of criteria and tools to help each person succeed in their goals for improved spiritual health. Our groups consist of no more than six to eight people, sessions are held via Zoom, groups consist of members who are all the same gender, and group members will sign a covenant that adheres to strict confidentiality guidelines. With these parameters in place, we are able to provide a safe, comfortable space for each member to share their experiences, connect with their other group members, and grow in their spiritual health.
Why Choose Brave Enough?
With countless free and paid self-help tools out there, why choose Brave Enough To Change? We provide a 20-week course that covers 10 lessons to help your group develop their spiritual health and heal from emotional trauma. Sessions are held once a week and last for 90 minutes.
Our group program is $800, which breaks down to $50 per session. An additional $55 covers the cost of the Brave Enough Workbook, weekly teaching videos, a journal, and a flipbook. To make our program affordable for everyone, we also offer payment options. If an individual leaves the group within the first four weeks, that person is eligible for a partial refund.
Groups are led by Mary Armstrong, a trained, non-licensed professional pastoral counselor. Mary is currently working on her Master of Arts in Pastoral Counseling and has over 30 years of experience counseling others. She currently works on the pastoral staff at Calvary Community Church in Sumner, Washington. Not only does Mary provide biblical counseling in a group setting, but she also provides one-on-one counseling as needed to help individuals work on specific areas for change.
If you and your group are ready to take the next step in your journey of healing and spiritual health, Brave Enough To Change is here to be your guide. Reach out to us for more information and to get started.
More Information on how to join Mary's Virtual Group is still to come!
Sign up for more information