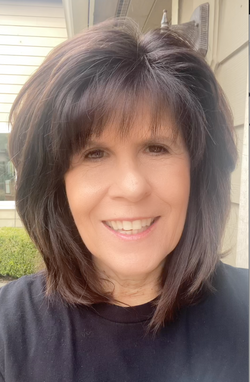 MARY ARMSTRONG
Brave Enough to Change began in 2014 at Calvary Community Church in Sumner, Washington with a group of eight ladies led by Mary Armstrong, the founder of Brave Enough to Change and the author of the Brave Enough Material. Mary started the group not just because she was the Women's Pastor, rather she was on a journey of mental wellness herself. In the orientation video, you will hear Mary's story, but for now, we can simply say she was genuinely struggling with the question, "Why can't I seem to do the things I want to do but am stuck doing the things I don't want to do?" The other seven women on this journey were also searching for the answer to this question.
After two years of journeying and self-development together, the group felt so much freedom they couldn't keep it to themselves. So, the small group expanded and began to reach out to other women, thus, birthing Brave Enough to Change groups.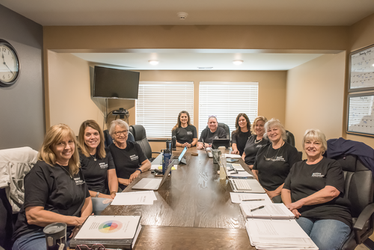 BRAVE LEADERSHIP TEAM
Six years later, over 500 women who attend Calvary Community Church have completed the Brave Enough to Change journey. Many of these women have found the healing and freedom that has forever changed their lives. Currently, as the Women's Pastor, Mary oversees a team of 25 individuals who spend their time leading and expanding Brave Enough's reach within their church community.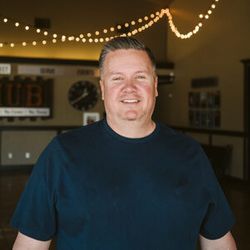 JASON STACHOWIAK
After having completed the material in April of 2019, Jason joined the Brave Enough team in January of 2020. Jason is leading groups of men through the material and clearly believes everyone should complete the Brave Enough to Change spiritual health experience.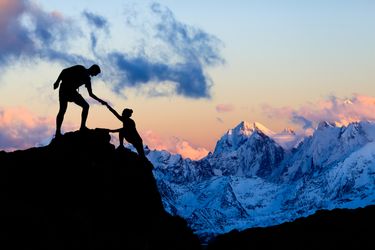 AND TODAY
Virtual communities have allowed Brave Enough to Change to expand to women, and men, from across the nation and as far as England. Additionally, Mary has added a weekly teaching video component to the material. This is extremely helpful for individuals who cannot attend virtually but can grab a friend and complete the self-development material together.
Also, even though Mary has over 30 years of pastoral counseling experience where, using the Brave Enough to Change process, she has helped people find mental and emotional healing, she is in the process of completing her Master of Arts in Pastoral Counseling. Her passion is to help as many people as possible find the mental and emotional health she has found. She firmly believes freedom from the past is 20 weeks away.
So, Mary would say to you today: Don't let anything stop you from finding hope and healing. Grab a friend and go through Brave Enough to Change together or join a Virtual Brave Enough Group and personally allow Mary to walk you through the process. We're certain you won't regret it.
Sign up for our newsletter!