Online Growth Groups
Led by Mary Armstrong, MA in Pastoral Counseling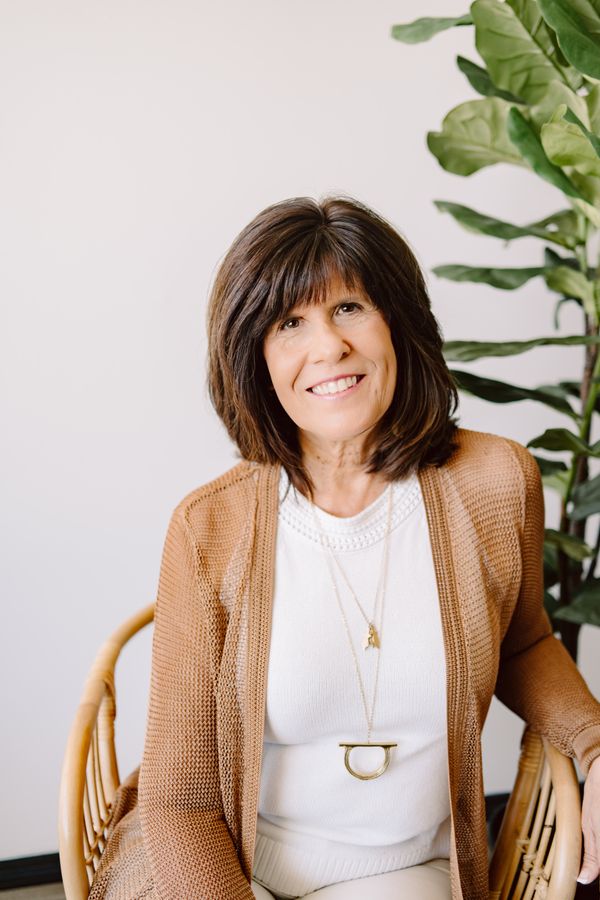 Online Counseling with Mary
Mary has been in pastoral ministry for over 35 years. She is a member of the American Association of Christian Counselors and American Counseling Association and has her Master of Arts in Pastoral Counseling from Regent University.
Through group growth sessions, led by Mary, freedom from past traumas is possible. Mary firmly believes that through pastoral counseling in a group setting, using the spiritual growth material called Brave Enough to Change, exponential growth is possible.
Based on leading multiple groups through Brave Enough to Change, Mary watches how pain and trauma pushes God's plans and purposes to the sidelines of life. Once this happens, the search for meaning is never-ending. However, there is hope! Freedom and blessing come when the courage to face the pain and trauma takes over.
Group growth sessions are 90 minutes long and happen weekly for 20 weeks. Cost is $50 per week, plus the purchasing of your Brave Enough resources ($39 for a Basic Bundle OR $55 for a Deluxe Bundle). Each individual also has a one-on-one session scheduled during the first four weeks to complete their 20 week growth action plan.
For more information, please complete the contact form, and Mary will reach out to you with the dates and times of our up and coming Fall groups.