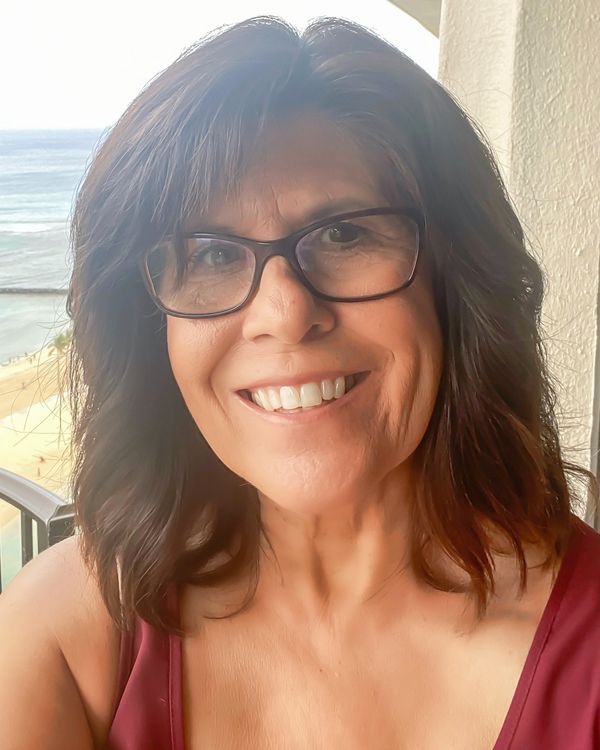 Virtual Community Group with Mary
It is okay if you do not have your own group to take this spiritual health journey with; you can join Mary's Virtual Group, the founder of Brave Enough Ministries! She will lead you and several others through the spiritual health material, and help you create lasting friendships and bonds with others from around the nation. The best way to achieve Mental Healing and Wellness is by realizing that you are not alone and joining a community that helps one another through this difficult time. Mary approaches the group from a Biblical counseling perspective. Complete the contact form, and she will reach out to you with pricing and to answer your questions.
More Information on how to join Mary's Virtual Group is still to come!
Sign up for more information