Growth Groups
Led by Mary Armstrong, MA in Pastoral Counseling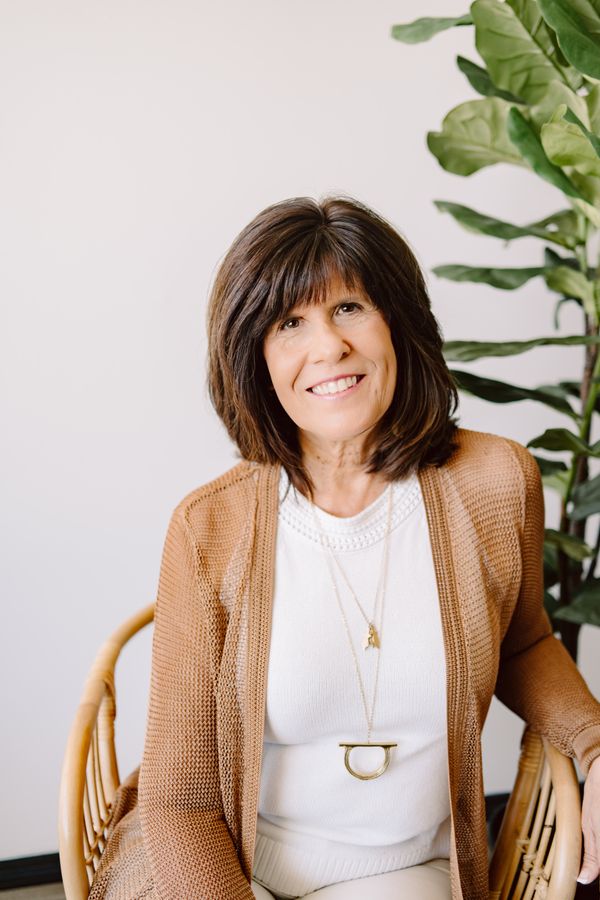 Online growth group with Mary
A NOTE FROM MARY:
I have been in pastoral ministry for over 35 years. I'm a pastor, speaker, wife, mother, grandmother, friend, and sister who desires for every person in my circle to experience the joy found in being freed from past trauma!
I love life! I love gathering in groups to strengthen and help others! I love gardening and reading. Nature is my happy place, especially with my camera in hand. I love capturing the beauty found in all of God's creation.
I am a member of the American Association of Christian Counselors and the American Counseling Association. I have my MA in Pastoral Counseling from Regent University but more than anything, I have years and years of experience walking with people through pain knowing joy is around the corner!
Group sessions are 90 minutes long
Happens weekly for 20 weeks.
Cost is $50 per week (10% discount if paid monthly)
plus the purchasing of your Brave Enough resources ($39 for a Basic Bundle OR $55 for a Deluxe Bundle).
Each individual also develops a post 20 week growth action plan.
YOU WILL LEAVE THE 20 WEEKS HAVING EXPERIENCED LIFE-TRANSFORMATION
Based on leading multiple groups through Brave Enough to Change, Mary watches how pain and trauma pushes purpose and dreams to the sidelines of life. Once this happens, the search for meaning is never-ending. However, there is hope! Freedom and blessing come when the courage to face the pain and trauma takes over.
Through group growth sessions, led by Mary, freedom from past traumas is possible. Mary firmly believes that through a group setting, using the spiritual growth material called Brave Enough to Change, exponential growth is possible.